Canal Walk Fradley Junction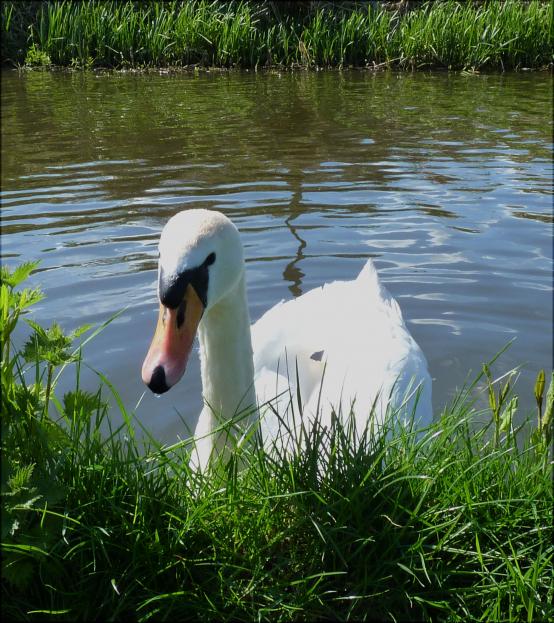 On a sunny Sunday in May, we set out for a walk along the canal by Fradley Junction. As we meandered up the canal towpath we encountered a nesting swan which may have been one of the reasons we failed to complete the six mile walk as we dallied taking photos; but it may also have been that this stretch of canal is a hive of activity with one of the most picturesque waterside scenes in the Midlands, not only can you see boats passing through this busy canal junction, but you can take the scenic route around the nature reserve to find a hidden bird hide. We also lingered for refreshments at Fradley Junction before retracing our steps to Alrewas for lunch at the Crown.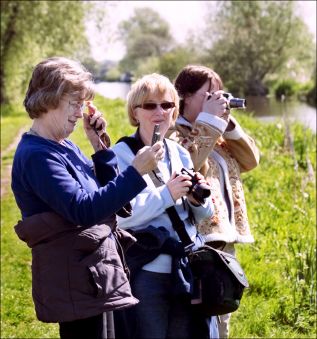 At our previous meeting, it had been decided that there would be a photo competition, with members voting on their favourite photo taken on the day at the next social meeting. This produced some excellent and diverse entries. Some of the photos taken can be seen on the slide-show below. Maddie won the prize with her photo of a swan, but I believe that Roy's photo of three "Snap Dragons" elicited the most comment!