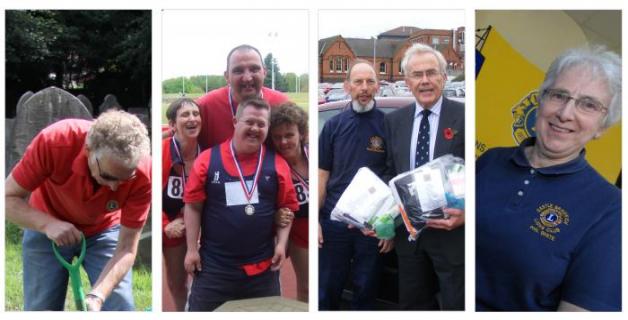 "I expect to pass through this life but once. Any good, therefore, that I can do or any kindness I can show to any fellow creature, let me do it now. Let me not defer or neglect it for I shall not pass this way again."
Stephen Grellett (1773 - 1855)
Castle Bromwich & District Lions provide support within the local community to the elderly, the youth and the vulnerable as well as providing help and assistance at public and civic events. We are proud of the fact that all of the money we collect goes directly to the cause and none is used in the administration of the Lions organisation. Although the majority of our money is spent locally, we do also support National and International causes. All international support is given through Lions Clubs in the areas affected and not through major charity appeals.
Explore the links on the drop down menu to find out more about how we serve the community.