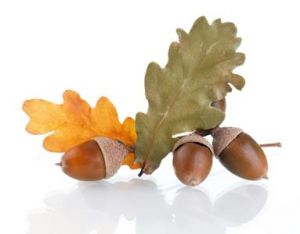 Castle Bromwich & District Lions support LIBRA, the Lions International Blood Research Appeal founded in 1976. LIBRA raises funds towards equipping the Department of Haematology Medicine at King's College Hospital, London.
"The support from LIBRA provides King's with invaluable scientific equipment, which is crucial in helping us to develop new tests and treatments for blood cancers."
Dr Ziyi Lim, Consultant Haematologist
MAKING A DIFFERENCE
This equipment helps experts develop treatments for blood disorders and various health problems including Liver Disease, Alzheimer's, Parkinson's, Sickle Cell Disease and Diabetes.
Equipment is provided for all blood research departments, including a team of 86 experts who focus on treating Leukaemia. The unit supported by LIBRA has the largest bone marrow transplant programme in the UK and is recognised on a global scale.
ACORNS TO OAKS PROJECT
With the help of LIBRA King's launched the "Acorns to Oaks Project" to increase awareness about the need for funding to cover the cost of specialist equipment and raise £249,000. Castle Bromwich & District Lions have recently made a donation towards this appeal.